Office Support in 4 Steps!
1.) Contact Us
Send a support request email.
This will go to one of our consultants and be handled within the SLA guaranteed time.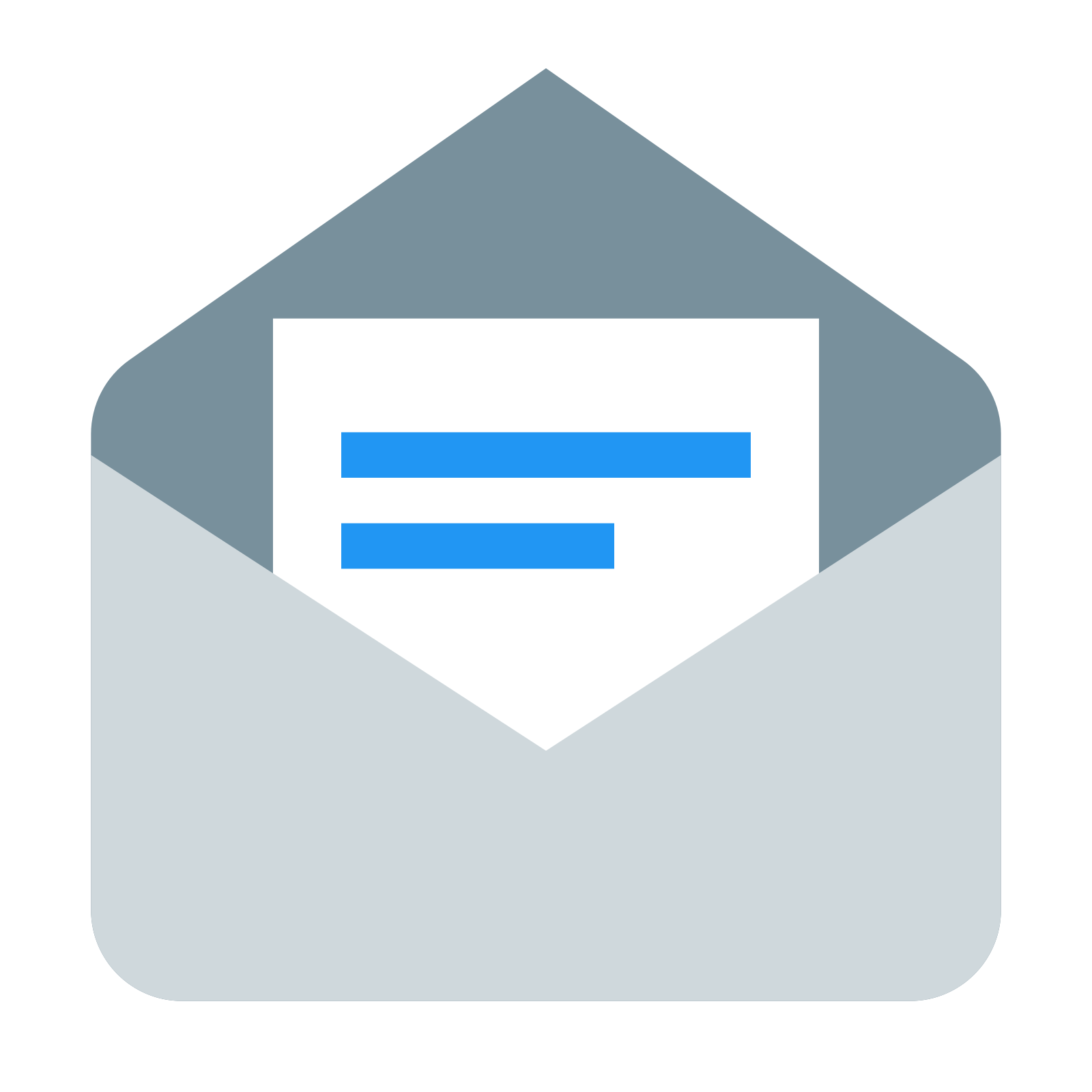 2.) Screen Sharing Request
One of our consultants will email a link to initiate a screen sharing session, within the SLA guaranteed time.

3.) Initiate Screen Sharing
Client starts the screen sharing session by clicking the link sent by us.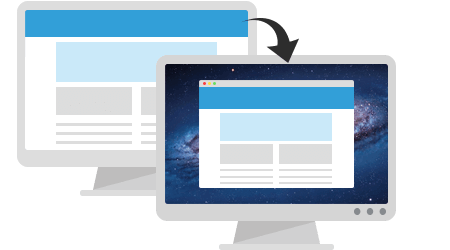 4.) Complete the Task
Client explains the task to our consultant, who then works with the client to solve the task.
Consultant can solve the task immediately on the client's computer or, if the task is larger in size or will require more time, the consultant can gather all required information from the client during the screen sharing session and begin working on the project.
If files need to be sent to the consultant for further analysis, this can be done in real-time during the screen sharing session.
Supported Office Software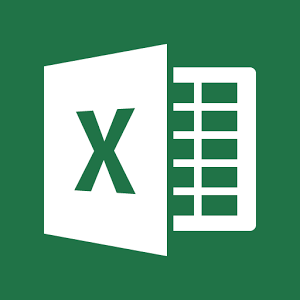 Excel
PowerPoint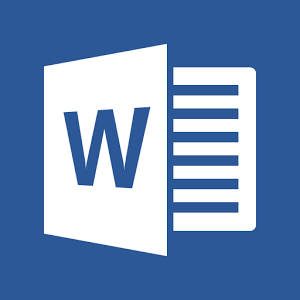 Word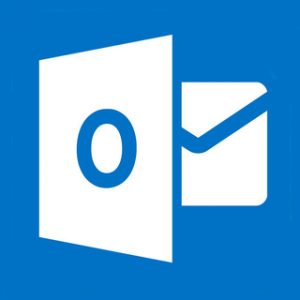 Outlook
Access
Professional - Fast - Secure
Help when you need it!