Remote Support for Microsoft Office
Increase productivity and stop wasting time!
Our consultants connect to your computer, solve your task, and leave you free to work.
Professional
Full-time MS Office professionals with specializations in fields such as Finance, Accounting, and Programming. NO Freelancers or work-from-home "consultants" here.
Fast
SLA guaranteed 1 hour or less response time (depending on support plan).
Secure
End-to-End encryption for all remote connections. Consultants work in a secured and monitored office space – they can't even bring their cell phone inside.
Our Approach
Live, online, real-time, screen-sharing assisted support for Microsoft Office.
Connecting to your computer and helping you perform tasks, from simple to complex.
Ability to seamlessly and securely share files and work on projects.
Increasing your productivity in the office!
Learn More
Microsoft Office
Fixing everything from an ugly PowerPoint to formulas in Excel.
Advanced support, including macros, template troubleshooting, and complex formulas.
Working with all Micrsoft Office versions starting with 2007 and up.
Supported Software
Remote Support
Customers initiate a screen sharing session with our consultants.
Issues can be solved in real-time.
Larger projects, such as template creation, can be handled on our end and without a screen-sharing session.
With screen sharing, the client can illustrate the issue, securely send files to us, and collaborate with our consultants.
How it Works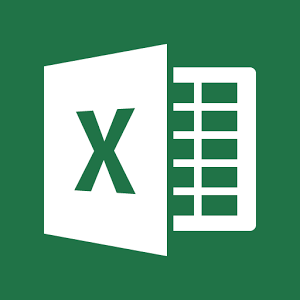 Excel
PowerPoint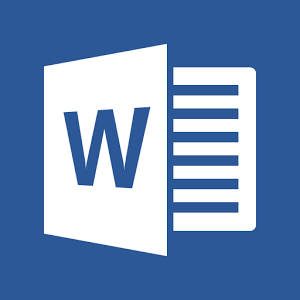 Word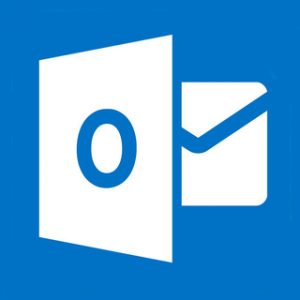 Outlook
Access
Professional - Fast - Secure
Help when you need it!